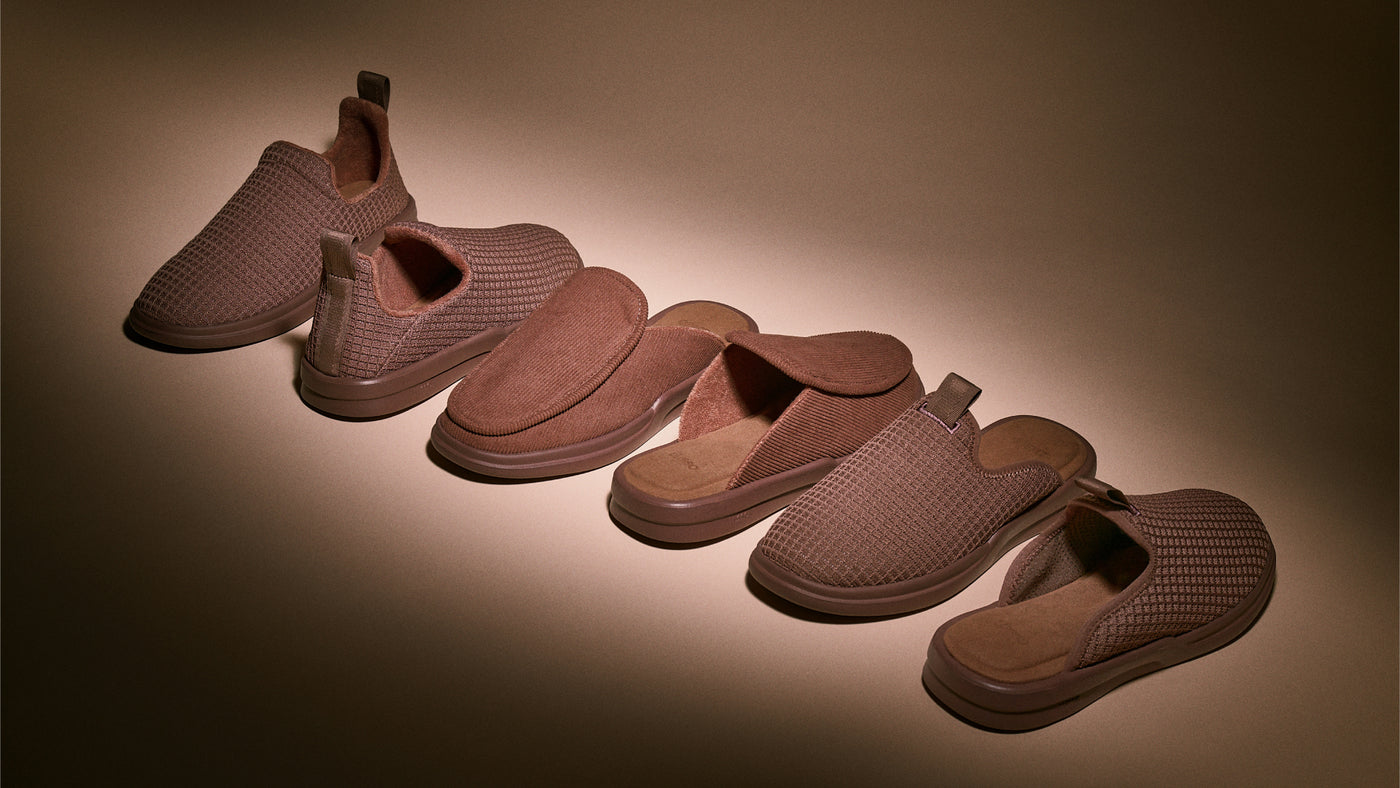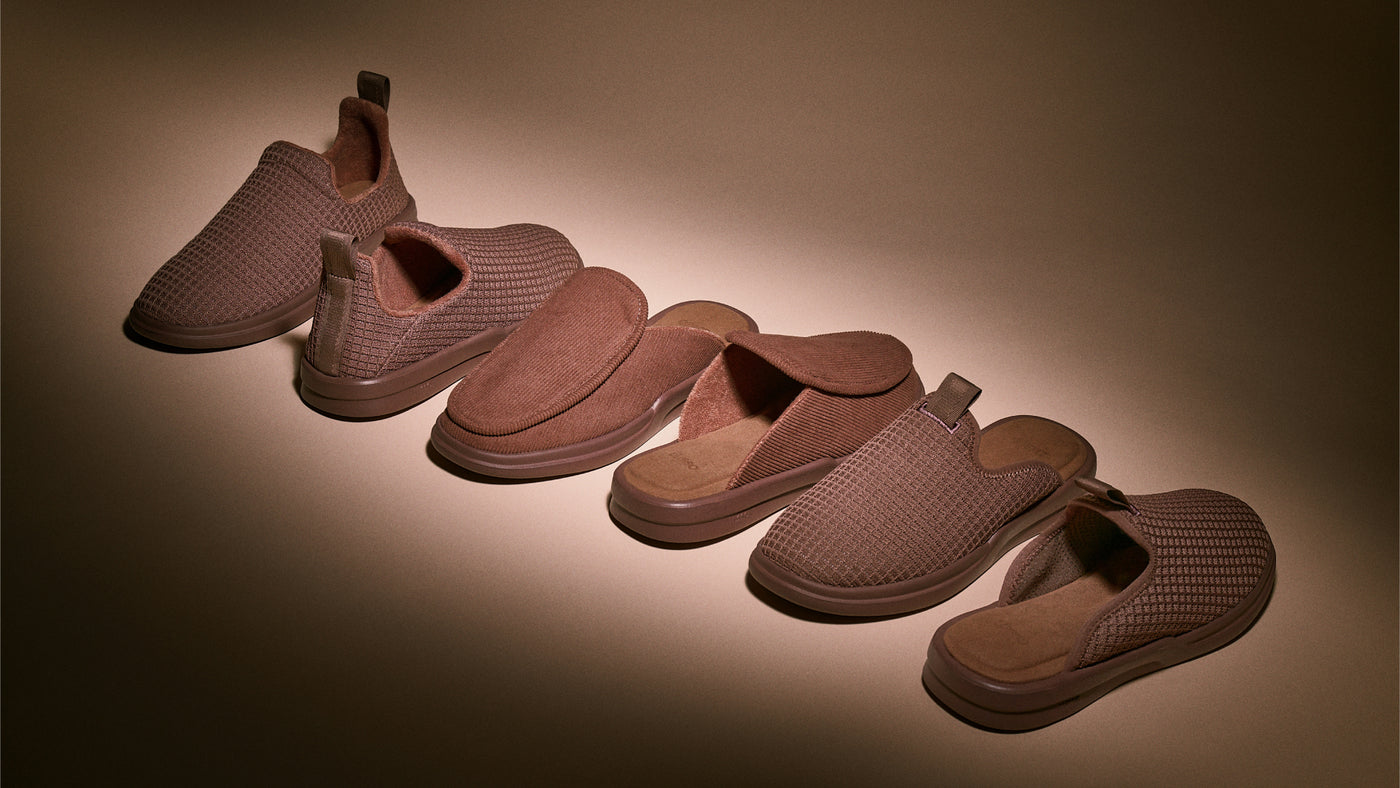 Any questions?
To best gauge your appropriate size, please refer to the sizing chart for the particular item you're interested in. This can be found directly on the respective product page.
What payment methods do you accept?
We accept all major credit cards (Visa, Amex, Mastercard, Discover) and PayPal.
Can I use a PO box for my delivery address?
No, we do not ship to PO boxes.
Can multiple orders be combined?
Due to high volume of orders we cannot combine orders. Please be sure to place all desired items in the cart before checking out.
I placed a successful order; why have I not received a confirmation email?
If you placed a successful order, you should receive a confirmation email with an order number. If you have not received an email after one hour, please contact us to confirm the status of the order.
I just placed an order; can I cancel it?
Unfortunately, we are unable to cancel any order once they are placed.
Can I edit or modify my order after it has been placed?
Unfortunately, after an order is placed we are unable to make any edits.
Which courier providers do you use?
All orders in the U.S. are shipped via UPS. International orders are shipped via UPS (duties & taxes collected at time of order) or USPS (duties & taxes not collected at time of order).
Do you ship internationally?
Yes, LUSSO CLOUD ships internationally.
How long will it take for my order to arrive?
Orders are usually processed within 1-2 business days.
Standard/Expedited shipping methods do not begin until the order has been processed and shipped. Business days are Monday to Friday and do not include federal holidays within the United States. We do not process or ship orders over the weekend. Please note, time may vary due to weather, customs, or any unforeseen variables.
I am placing an international order. Does the shipping cost include customs, duties, and/or taxes?
Customs, duties and taxes are not included in the item price or shipping cost. We ship all
international orders delivery duties unpaid (du), which means any fees are charged once the
parcel reaches its destination and must be paid by the recipient. Unfortunately these fees are
beyond our control, and we are unable to cover them for our customers. You may choose to
have duties and taxes collected at the time of order depending on your shipping method.
I've used the incorrect shipping address; how do I change it?
Unfortunately, after an order is placed we are unable to make any edits to shipping addresses.
How do I exchange or return an item?
We are happy to exchange any product within 30 days of purchase. To exchange or return an item, please follow the instructions located on our Returns page.
Collaborative/Limited Release along with Sale items can only be exchanged or returned for store credit.
Will I have to pay for return shipping?
We provide free return shipping for all domestic orders. International customers are responsible for return shipping.
When will I receive my store credit?
Once returned items are received, store credit is issued within 3-5 business days.
Can I return or exchange an item I purchased at another retailer?
We cannot accept items purchased at other retailers, as these items are subject to the retailers' own return and exchange policies. We recommend reaching out to your retailer directly to discuss returning or exchanging your item.
I have received a defective product. What should I do?
Please contact cs@lussocloud.com as soon as possible so we can help resolve the issue.
Will sold out items be restocked?
Due to lengthy production timelines, stock replenishments on key styles and sizes will take place quarterly.
Please reach out to cs@lussocloud.com and look for inventory-related posts on our social feeds.
Where else can I find your product?
At this time all LUSSO CLOUD products are sold exclusively on our website and at select retailers.
How do I care for the items that I purchased?
Waffle Knit
Brush off excess dirt with a towel and machine wash on the cold/delicate setting (we recommend using a linen bag). Avoid bleach. Air dry.

Suede
We recommend spraying with a leather/suede protectant before first wearing. If they get dirty, spot clean with a suede brush and suede cleaning solution, then re-apply the protectant. Air dry. Do not machine wash.

Smooth Leather
If they get dirty, spot clean with a damp cloth and leather cleaning solution. We recommend applying leather grease from time to time on the upper of the shoe. Air dry. Do not machine wash.

Corduroy
Brush off dirt with a towel or soft brush, then spot clean with mild soap and a damp cloth. Air dry. Do not machine wash.

Shearling Lining
Hand wash only. Air dry.

IP-EVA (Scenario)
Spot clean, hand wash, or machine wash on the gentle cycle. Air dry.